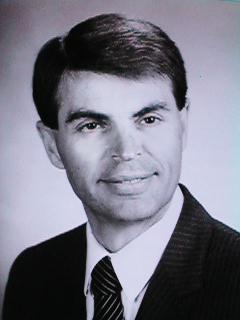 Welcome!
Ca$h for Trust Deeds, Mortgages & Contracts
If money is becoming to you, you should be coming to me!
Qualified property types (State of Arizona only):

Residential
Commercial
Rural, Raw Land & Lots
Mobile Home with Land


Call today -- I can make you a cash offer within minutes on most deals!
NO Appraisal! (in most cases); NO Commission!
24-Hour service, including weekends!
928-859-3688
Or, send me a message by email

Or, obtain an email quotation by submitting this Form


This page last updated 9/18/01 17:25